In the past several years more and more people are turning to using supplements in order to achieve optimum health. With this increased interest in supplements, there have been many new companies hitting the market offering these types of products.
One of the newer companies that is now offering supplements is VitaMonk. The company is relatively new, but has been creating some significant interest in their products.
Let's take a closer look at the company, the products that they offer, and whether or not you should purchase your supplements from VitaMonk.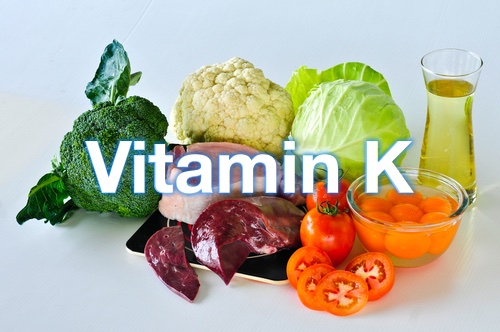 About VitaMonk
On the about page you will find information about the integrity of the company and how the goal of VitaMonk is to provide high quality supplements to their consumers.
Product Line
The product line of the company is where many people take the most interest. After all, these are what you are going to be paying for and you want to make sure that you are getting the best products at the best prices.
This is the area where VitaMonk really delivers. The products are all competitively priced, which is nice because many people turn away from using supplements simply because they cannot afford them. VitaMonk is looking to change this as they offer supplements at prices just about anyone can afford, with the most expensive product coming in at just under $32.
Product Information
If you have been using supplements for a while, chances are you are used to seeing many of the same products available from many different manufacturers. While VitaMonk does offer some of the products that you can find elsewhere, the company also has a few products that you cannot find from other companies.
Cissus Quadrangularis is mainly used for joint support and it may help to improve bone and joint health.
Another unique supplement offered by VitaMonk is Testotrax. This supplement is packed with the leading ingredients that many other natural testosterone boosters are using.
Ordering Information
VitaMonk has created a simplified approach to ordering their products. You simply read about the different products they have available, click on buy now, and then checkout. There is no need to create an account or go through any other unnecessary steps. They also have very fast shipping, which is free if your order is over $35
Conclusion
When it comes to choosing a company to order supplements from, VitaMonk should definitely be on your list. VitaMonk may not have been around for too long, but they have shown that they are in the market to be competitive with other top supplement.
VitaMonk is hitting the market hard with competitive pricing, with most of their prices being below that of their competitors. This is a great way to reach new consumers and VitaMonk is doing this quite well.
Overall, VitaMonk seems to be a very legitimate supplement company that offers good products at affordable prices and is definitely worth considering.