Depending on the state where they live, some Medicaid enrollees may struggle to obtain the buprenorphine prescriptions needed for their addiction treatment because of insufficient coverage and other obstacles, even though addiction treatment accompanied with medication consistently has a more desirable outcome.
According to an article by Christine Vestal for The Pew Charitable Trusts' Stateline, low-income individuals receiving Medicaid in certain states have difficulty getting buprenorphine, a medication used widely to treat opioid addiction, and other effective treatment, even though the Affordable Care Act in 2014 made FDA-approved medication an "essential benefit" that insurers had to cover, along with counseling and residential care.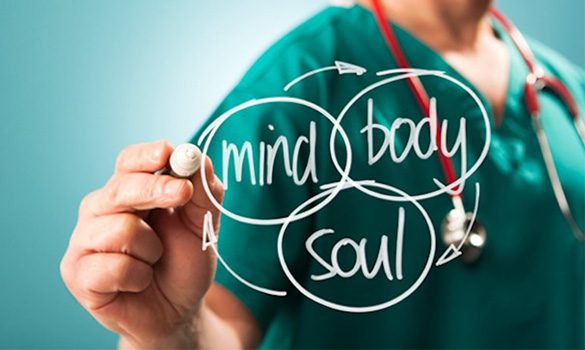 However, the number of providers who will treat Medicaid users suffering addiction is inadequate because some physicians consider the paperwork too cumbersome and the reimbursements from Medicaid too low. The Stateline article also cites dosage and duration limits; high copays; excessive counseling requirements; and prior authorizations as other roadblocks low-income Medicaid enrollees face while trying to get effective addiction treatment. This is especially problematic as addiction and other substance abuse disorders tend to impact Medicaid enrollees at a higher rate than the general population.
Dr. Kelly Clark, president-elect of the American Society of Addiction Medicine, said too many Medicaid plans contain "restrictions and approaches to addiction treatment that are not in line with the way we treat other diseases."
According to a report by IMS Institute for Healthcare Informatics, many leading health agencies – including the United Nations Office on Drug Policy, the National Institute on Drug Abuse and the World Health Organization – support access to medication-assisted treatment for people addicted to heroin and other opioids.
The IMS Institute report reveals buprenorphine use covered by Medicaid funding varies widely across the country, "with more than 40 percent of buprenorphine prescriptions covered by Medicaid programs in eight states, while in12 states, that coverage is less than 10 percent." Nine Medicaid expansion states and six others – predominantly located in the South – have less than 20 percent of buprenorphine prescriptions covered by Medicaid. Montana and Louisiana – both Medicaid expansion states – have less than 10 percent covered, as do 11 non-Medicaid expansion states.
The challenge for Medicaid programs is creating an adequate and extensive network of providers, developing quality standards and crafting efficient payment structures for addiction treatment. Coverage restrictions also can be blamed on the stigma associated with buprenorphine use and fear of prescription drugs leaking to the black market.
Nevertheless, the report urges "federal and state officials to adjust any Medicaid policies that may be preventing people with opioid addictions from receiving treatment with medication, which research has shown to be more effective than treatment without medication," according to the Stateline article.
Vermont, which has the country's highest rate of buprenorphine use, stands as a good example of a state that started developing quality standards, funding for physicians and other health care providers and education while expanding Medicaid for low-income adults.